Highly Trained Professionals
After 20 years of professional experience with children in schools and in holiday camps in France and in London, Jennifer has decided to create her own company. Originally from Lyon, she decided to move to London in 2017. Her London adventure began by working in different schools : L'école des petits in Fulham, La Petite Ecole Française in Notting  Hill and La Petite Ecole d'Ealing . At the same time, she worked as a French tutor. In 2022, Jennifer made her dream come true and created Douce France London.
David comes from Lyon, France, where he graduated from EM Lyon Business School with a Masters degree in Business Management. He worked for 4 years in various companies in sales positions in the advertising, recruitment and press relations software sectors.  In 2014, David decided to follow his passion for the theatre and became a professional actor. Since then he has been working as an actor, improviser, voiceover artist and drama teacher.
David moved to London in 2017, and created the improvisation company Valet de Coeur of which he is the artistic director, and ONZALA an independent audiovisual production company. He also teaches improvisation theatre to adults and teenagers. Besides, David teaches French to adults and children, including students from Marie d'Orliac, Lady Margaret and Fulham Boys School.
Alexiane is an actress and drama teacher. She is a member of ArtFabric London, a theatre company that offers French drama and improvisation classes in London. She works in schools, in particular with the French high school Charles de Gaulle where she teaches for the theatre option class. She also works with young children: her youngest pupils are barely 3 years old!
In her teaching, she always makes sure to give the students the essential techniques of the stage but also a good dose of fun and letting go!
Garance is a French interdisciplinary artist. She initially studied social and cultural anthropology in Canada, where she focused on the study of biodiversity and cosmopolitics in Andean communities in Peru. In 2020, she joined Chelsea College of Arts and Design in London, where she still studies fine art. Through an anthropological lens, her current work focuses on the use of decorative motifs, their impact on the surface and their place in the world.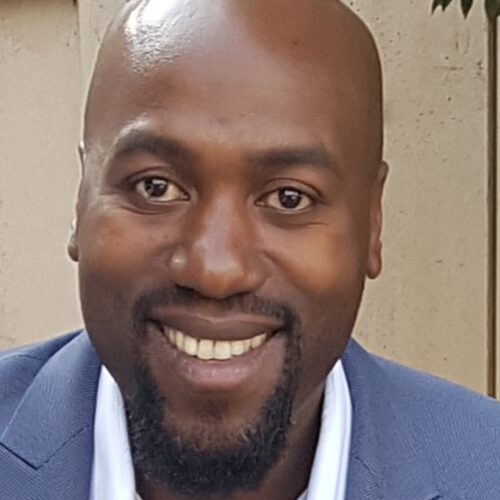 Passionate about sport and in particular football, Dany has been working as a sports educator for 15 years now. He is working at Duet Academy in Fulham. In the past, he has worked in different structures in the Lyon region in France with public aged from 6 to 18 years old. Dany likes to share his passion and to give everyone the desire to develop through sport. He has a diploma in the field of specialised education and has worked as an educator for minors. This double experience allowed him to acquire a solid experience in the supervision of children.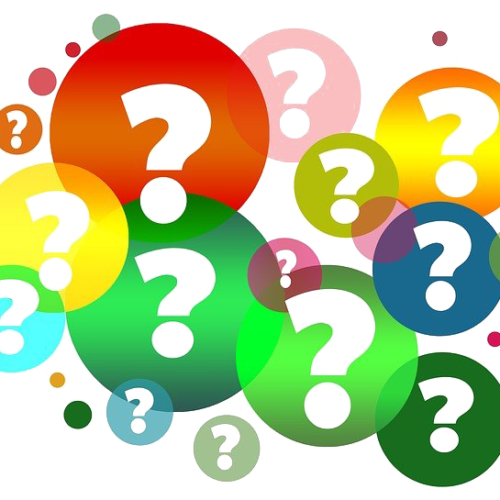 We are constantly on the lookout for activity supervisors, French tutors and creative professionals who are willing to share their passion and their crafts with the children!
Please get in touch and we will come back to you as soon as we can.
All our staff is DBS checked