We believe in learning through play and imagination
In our camps, we create a safe and caring environment in which your children can grow and develop with confidence.
We believe that the holiday period is a special time for children to continue their learning and development outside of school. Through artistic, creative, fun and physical activities, they will strengthen their language skills, their memory, their attention and creativity, the discovery and control of their body, and also their social skills.
Douce France London offers French Holiday Camps during all school holidays (except Christmas holidays). From Monday to Friday from 9.15am to 3.30pm (or 8.30 to 4.30pm at extra cost), we welcome children from 3 to 11 years old who will be divided into three age groups, the little ones, the medium ones and the big ones, but who will meet regularly for collective and cooperative activities.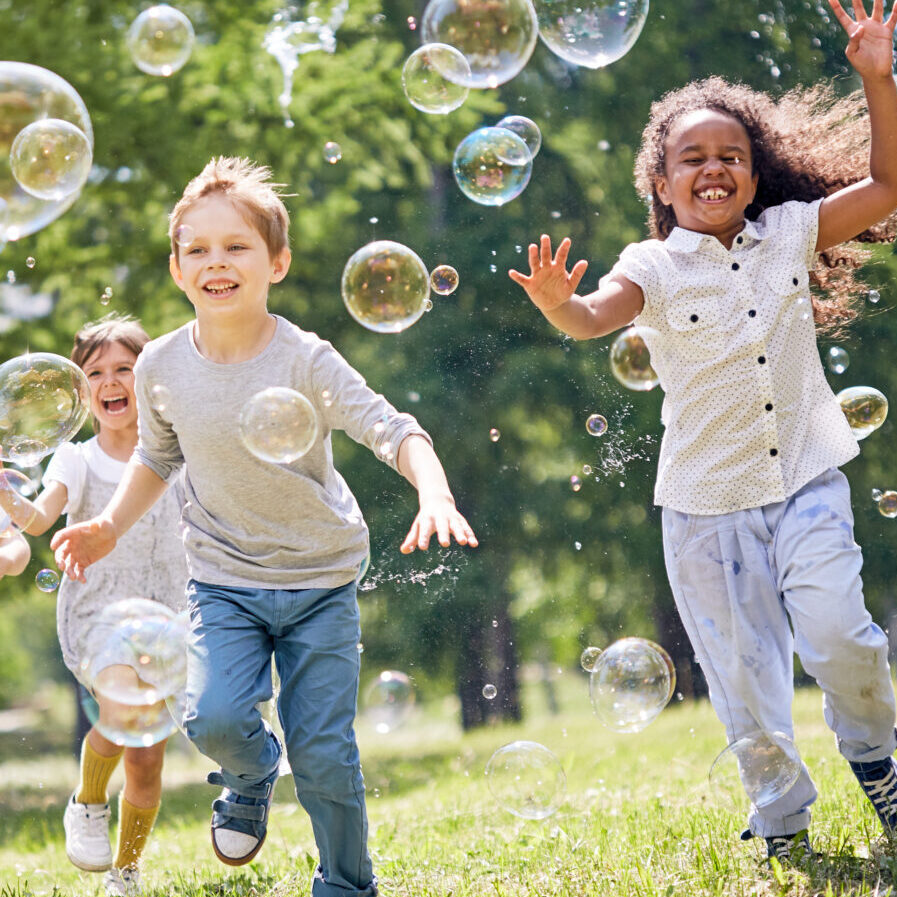 October 23rd – November 3rd 2023
February 12th – February 23rd 2024
April 2nd – April 12th 2024
July 8th – August 9th 2024
(The camp is closed on bank holidays)
Cancellation policy
In case of cancellation more than two weeks before the start of the camp, a full refund will be given. No refund for cancellations less than two weeks before the beginning of the camp.
Illness
In case of illness, a discount voucher will be issued upon presentation of a medical certificate.
Force majeure
No refund in case of strike or extreme weather.
Pandemic
In case of a pandemic, a discount voucher will be given, valid for future camps.
Each week offers a different theme
with an imaginary story around it...
February Holiday Camp Activity Schedule (coming soon...)
(Timetables subject to minor changes)