Welcome to Douce France London!
Playing & Growing... together
FRENCH SPRING HALF TERM HOLIDAY CAMP 2023
February 13th – February 24th
25% Early Bird discount* until January 22nd
*offer cannot be combined with any other discounts, offers or bundles.
AFTER SCHOOL CLUBS 2023/24
DOUCE FRANCE LONDON is offering french after school clubs, french holiday camps, and french private tutoring.
The name DOUCE FRANCE LONDON is inspired by the song of the famous French singer Charles Trenet. The singer recalls his childhood memories. It is by going back to my childhood memories that the desire to create a convivial family company was born. Pleasant and happy memories from our childhood, nourish and comfort us. They bring back past emotions that we rediscover in our present lives. Colours, sounds and flavours also bring back sweet memories. My own memory takes me back to the games in the schoolyard, the books I loved to devour, the imaginary stories that transported me to fantastic worlds.
Today, we want to create a place that is open after school and during the school holidays to offer fun activities and French classes to play, learn and grow… together.
Jennifer Semar, co-founder of Douce France London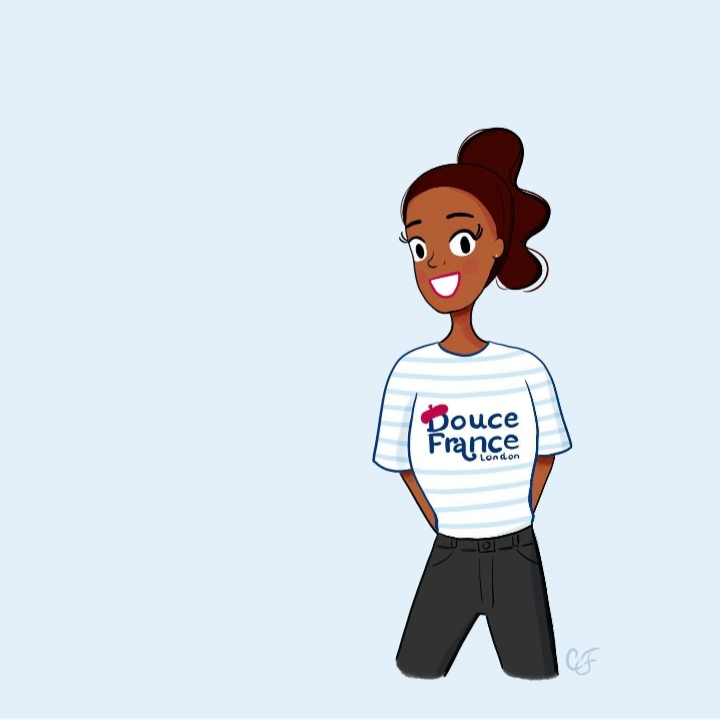 A Program For Every Child
Highly Trained Professionals