It is Easy To Learn When You Have Fun
We offer french tutoring for children or adults of all ages:
in-person or online,
one-on-one or group classes
Every child, every person has unique needs in terms of how to learn best.
Our experience has shown us that the relationship with the tutor is crucial to the success of the student, and that it is sometimes challenging to find the right tutor.
This is why at Douce France London, we offer to help you by providing you with our best tutors.
Our tutors are qualified and experienced teachers who will support the student in the learning of French, mathematics, but also music, singing, or other subjects according to your specific needs.
We also help with preparation for exams: GCSE, A-level, Brevet, Baccalauréat, DELF-DALF.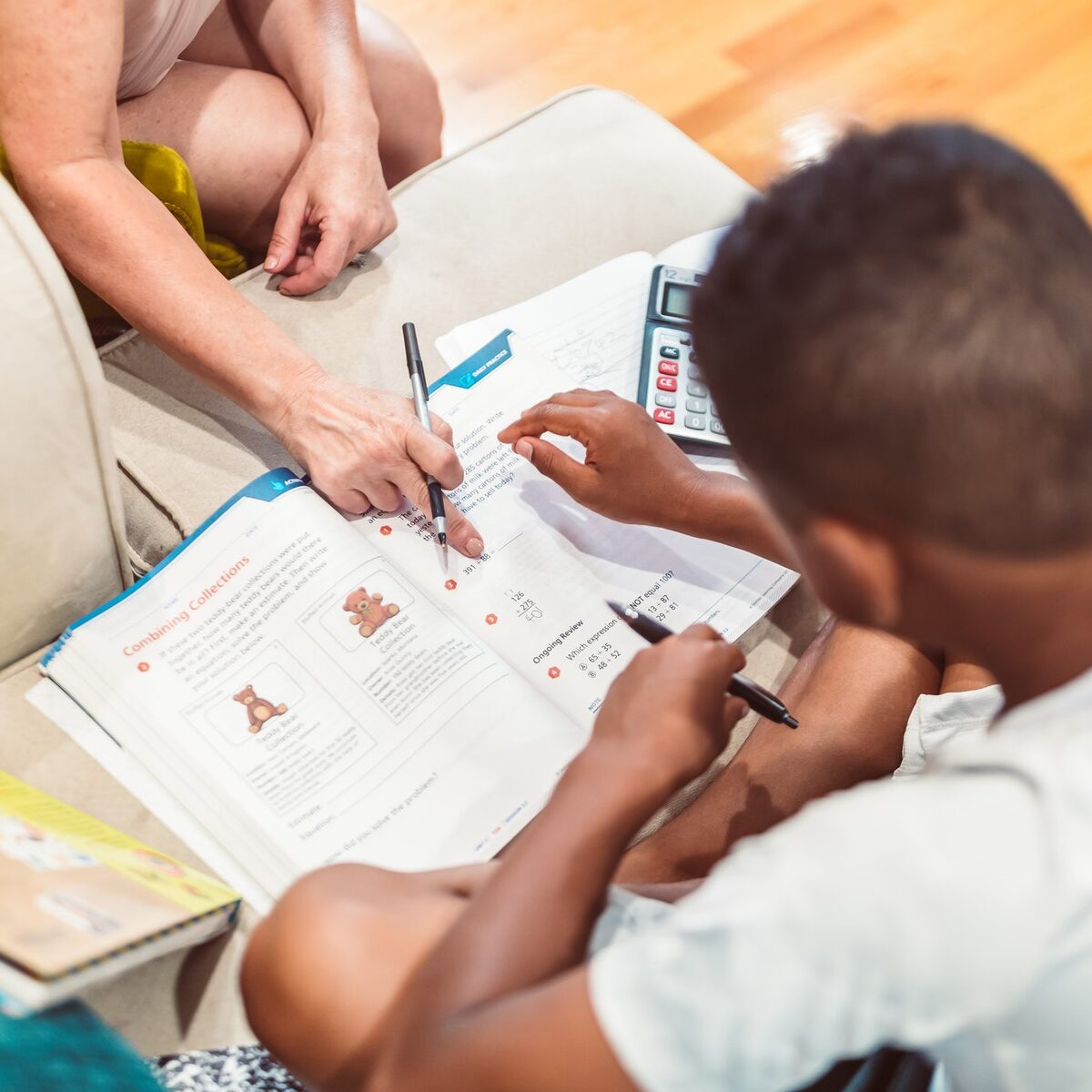 | | 1 Student | 2 Students | 3+ students |
| --- | --- | --- | --- |
| Standard in person | from £50/hour | from £37,5/hour per student | from £25/hour per student |
| Standard online | from £40/hour | from £30/hour per student | from £20/hour per student |
| Exam preparation (Brevet, Baccalauréat) | from £70/hour | | |
Douce France London helps you develop the teaching of French in your school. We work alongside your Team to offer your students a high quality and multicultural education that will give them the best chances of success in their future studies and professional life.
With its experience in both French language courses but also creative & artistic activities in French, Douce France London is your best partner to bring a French touch to your school!
Here are the different services we can offer:
● Extra Curricular French Class: we teach French classes in a fun and educational way for students of all levels.
● Exam preparation: we help your students achieve the best grades possible at GCSE or A-level in accordance with the exam boards guidelines and in close relation with your Language Team.
● French Club: we run French conversational workshops in a relaxed and informal atmosphere for intermediate and advanced students, based on books, films, comics, news, themes of your choice.
● French Activities: we offer activities supervised by experienced professionals and native French speakers (drama, singing, dancing, sports, music,…) to learn French while having fun.
● French Day : we organise the perfect French Day at your school with food, games and activities run by our French native team. Perfect to learn more about the French culture and have fun !
"More than a simple lesson, we want each class to become an opportunity for the student to learn in a stimulating and fun environment in which they can express their full potential confidently."
Our tutoring sessions for:
Kids & Teens
(7-17 years old)